Tunisia mobile top-up
You want to recharge a mobile to Tunisia? To stay in touch with your loved ones and never lose the thread, count on on Quick To Link's Tunisia mobile top-up!
Country:
Phone number:
Operator: (change operator)
Top-up a cell to Tunisia
Many people have decided to live abroad. Being able to communicate with their loved ones becomes an essential issue! The online mobile top-up is the easiest way to stay in touch with family and friends, no matter wherever you are.
To call your relatives in Tunisia, choose for the mobile top up Tunisia of Quick To Link! Simple, fast and free of charge, recharge a prepaid mobile to Tunisia whenever you wish it!
The online mobile top up from Quick To Link, it is the insurance of a contact always easier with your loved ones in Tunisia!
Tunisia mobile top up with the best operators!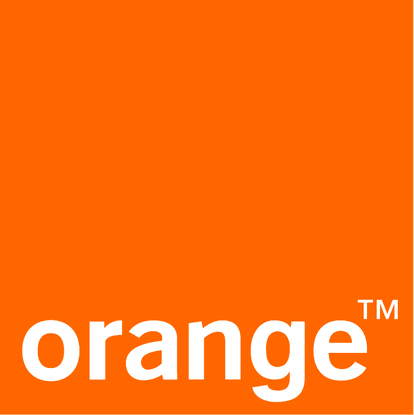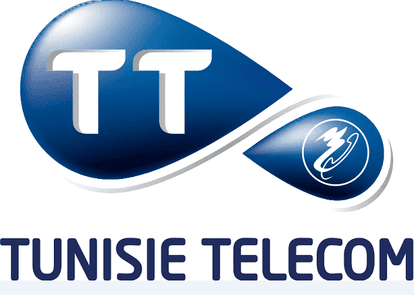 Quick To Link's Tunisia mobile top-up: free, simple and fast
Choosing Quick To Link's Tunisia mobile top-up is choosing to recharge a prepaid mobile in a simple and secure way, without any cost!
In only a few clicks, top up a cell phone to Tunisia. Select "Tunisia" as the country of destination and decide the amount of the recharge. Pay and enjoy your recharge as soon as you receive the confirmation message.
Once your mobile top up Tunisia in your hands, contact your friends and family wherever you are, with ease.
Quick To Link goes everywhere with you!
Questions about Quick To Link's online mobile top-up? Contact us now!
If the recharge of your prepaid mobile to Tunisia is a problem to you, do not hesitate to contact our technical support! We will try to answer you as soon as possible!
Please also consult our Frequently Asked Questions dedicated to the online mobile top up of Quick To Link! Many of your questions may be answered there.