France mobile top-up
You want to top up your prepaid mobile to France? To call easily, quickly and safely, order your France mobile top-up with Quick To Link right now!
Country:
Phone number:
Operator: (change operator)
Top-up a cell to France
Living away from your loved ones brings with it many problems to which it is not easy to find the best solution. Calling from abroad can be a real headache when you don't know which service to choose. Fortunately, the online mobile top up allows you to never lose contact with your loved ones!
To contact your friends and family in France, choose the France mobile top up from Quick To Link! Opt for our fast, reliable, and without any fees for your prepaid mobile.
Reload your cell phone online has never been so easy with Quick To Link. Order your France mobile recharge without further delay!
Mobile top-up France with your favorite operators!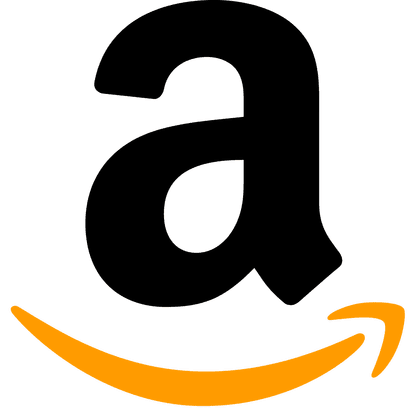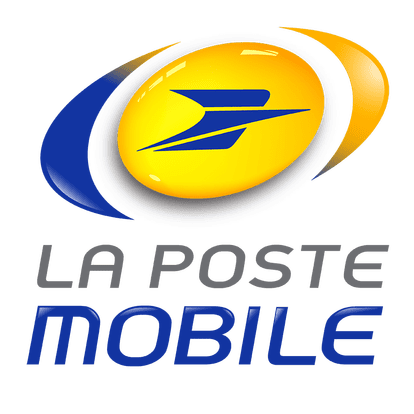 Enjoy your France mobile top-up easily with Quick To Link!
Quick To Link's France mobile top-up is very simple! A few clicks are enough to order your recharge and call your friends and family. Select France as the destination country and decide the amount of the recharge. Pay safely, and that's it! A confirmation message will be sent to you to inform you that the recharge is effective.
Choose a reliable, fast and free online top-up service for your prepaid mobile top up. The France mobile top up from Quick To Link, it's choosing to call simply, and at the best price!
Quick To Link is there to accompany you anywhere in the world
Problems to top up your cell phone online? Contact Quick To Link!
In case of difficulties to order your France mobile top up on our website, do not hesitate to contact Quick To Link! A member of our team will answer you as soon as possible to help you to recharge your mobile.
Think to consult our Frequently Asked Questions on our website! You will surely find answers to your questions about Quick To Link's online mobile top up. See you soon!