Haiti mobile top-up
Do you want to make a mobile top up to Haiti? Choose the simplest and most reliable service on the market by choosing Quick To Link's Haiti mobile top up!
Country:
Phone number:
Operator: (change operator)
Top-up a cell to Haiti
Nowadays, it is not uncommon to go and live abroad far from home. Staying in touch with loved ones becomes an essential concern for many people.
To call your loved ones at any time, anywhere in the world, the online mobile top-up is the best solution. To contact your loved ones in Haiti, offer the best service by choosing Quick To Link's Haiti mobile top up! A simple service, free of charge and 100% secure, to contact your friends in Haiti wherever you want!
Reload your cell phone online with Quick To Link, it's as easy as pie!
Haiti mobile top-up with your favorite operators!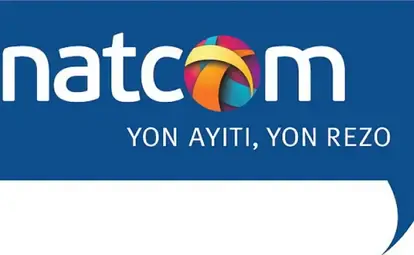 Opt for Quick To Link's Haitian mobile top-up for free service
Quick To Link's Haiti mobile top-up is simply the best service on the market. Fast, secure and free of charge, recharge your your prepaid cell phone online now!
Nothing could be easier: choose "Haiti" as your destination country and decide on the amount of the top up. Pay securely, and that's it! A confirmation message will be sent to you to inform you that your Haiti mobile top-up is effective.
You can then contact your relatives in Haiti immediately and call whenever you want! A reliable and fast service at the best price.
Quick To Link : Your partner around the world
Problems with your online mobile top-up? Contact Quick To Link!
If you are having trouble getting your Haiti mobile top-up, contact Quick To Link technical support right away! Our team will answer you as soon as possible.
Did you know that we have a Frequently Asked Questions section on our website? The answers to your questions about reloading a prepaid cell phone from Quick To Link might just be be there. 😉