Senegal mobile top-up
You are looking to recharge a mobile to Senegal? To never lose touch with your relatives abroad, count on Quick To Link's Senegal mobile top-up!
Country:
Phone number:
Operator: (change operator)
Top-up a cell to Senegal
Many people have relatives living abroad. Keeping in touch with them can sometimes be complicated. The best way to communicate with your loved ones abroad is the mobile top up!
If some of your relatives are present in Senegal, you should know that you can count on Quick To Link's mobile top-up to Senegal. Even on another continent, never lose contact with them!
To recharge a prepaid cell phone without fees to Senegal, nothing is better than Quick To Link!
Find the best operators for Senegal mobile top up!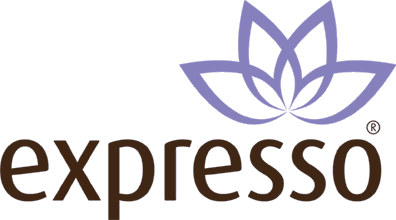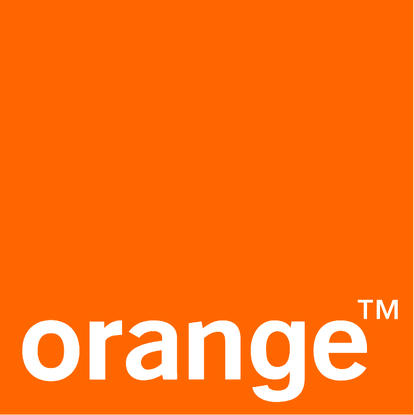 Senegal mobile top-up from Quick To Link: simple and free!
Opting for Quick To Link's Senegal mobile top-up is choosing simplicity, security, and it is choosing to recharge your prepaid cell phone without costs!
In a few clicks, choose the amount of the top up and Senegal as your destination country. Pay securely and use your mobile recharge without further delay. You receive a confirmation message stating that your top-up is effective!
You can then contact your relatives in Senegal in a simple way, with the assurance of having benefited from the best price.
Quick To Link is with you all over the world!
Need help to recharge your mobile? Contact us now!
If you want to top up a prepaid mobile to Senegal, but having difficulties to do so, do not hesitate to contact our support! We will answer you as soon as possible.
Finally, don't forget to consult our Frequently Asked Questions to find answers to the questions you may have about Quick To Link's mobile top-up.